Spring Creek Tract
Spring Creek Tract is one of the nicest U.S. Forest Service Recreational Residence Tracts in the Lake Tahoe Basin.  Located close to Emerald Bay, these cozy Tahoe cabins have year round access, afforded by an excellent Property Owners Association.  Prices range from $150,000 to $225,000, and all cabins are on leased lots from the U.S. Forest Service.  Spring Creek is a sought after area due to the "Old Tahoe Ambiance", the beautiful creeks and meadows and just off the popular Tahoe Beach Bike Trail.
Recently Listed Homes For Sale
View all Listings
Beds: 2 Baths: 2.000 Sq Ft: 888
Sit on the large wood deck and enjoy the beauty of the US Forest Lands for this spacious cabin located in the Spring Creek Tract. Feel like you are miles...
Details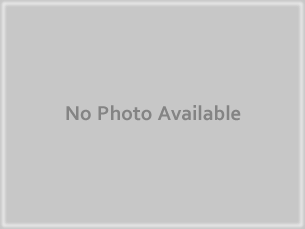 Beds: 2 Baths: 1.000 Sq Ft: 700
A lovely Forest Service Cabin featuring two bedrooms and one bathroom located in the prestigious Spring Creek Tract snuggled into the forest. This community...
Details
View all Listings